Grandstream's GWN series of Networking Solutions offer powerful and secure networks with wide coverage range that feature industry-leading setup and management thanks to embedded provisioning and free management options. This series offers both Wi-Fi Access Points and Gigabit Routers in order to offer a complete wired and Wi-Fi solution.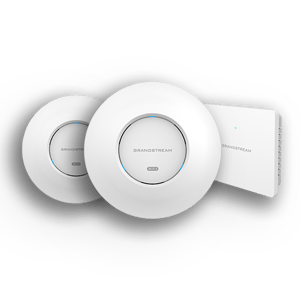 Wi-Fi Access Points
Grandstream's powerful Wi-Fi Access Points offer high performance networking, tremendous Wi-Fi coverage range, fast and easy provisioning thanks to GWN.Cloud and GWN Manager, Grandstream's cloud and on-premise free management platforms as well as an embedded controller.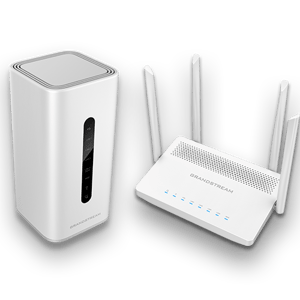 Routers
Ideal for the enterprise, small-to-medium business, retail, education, hospitality and medical markets, the Grandstream routers supports comprehensive Wi-Fi and VPN solutions that can be shared across one or many different physical locations
Network Switches
Layer 2+ managed network switches that allow small-to-medium enterprises to build scalable, secure, high performance, and smart business networks that are fully manageable.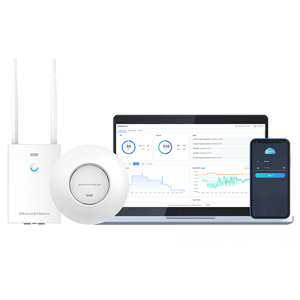 Wi-Fi Management
GWN.Cloud and GWN Manager are FREE enterprise-grade, management platforms for Grandstream access points. Thanks to streamlined monitoring and maintenance, managing your network across multiple locations has never been easier.
Interested in learning how to buy?
Contact us below or us at +65 6816 3006